New access solution for all our port facilities!
A new access solution will now be used for access to all port facilities belonging to the Port of Stavanger.
Access card and driving permit are required in order to gain access to all our port facilities. Drivers and visitors trying to enter our port facilities without required permits, can now register using our new and user-friendly web solution: srhd.no
Once they have registered, a code will be sent to their mobile phone, and they then enter this code at the keypad located outside the gate. It's as easy as that!
Avoid quing up
To avoid creating ques at the gate, all visitors ought to register before they arrive the port facility. Please share this information with anyone who needs it.
Thank you for your cooperation!
Kind regards,
Arvid B. Nygaard
Port of Stavanger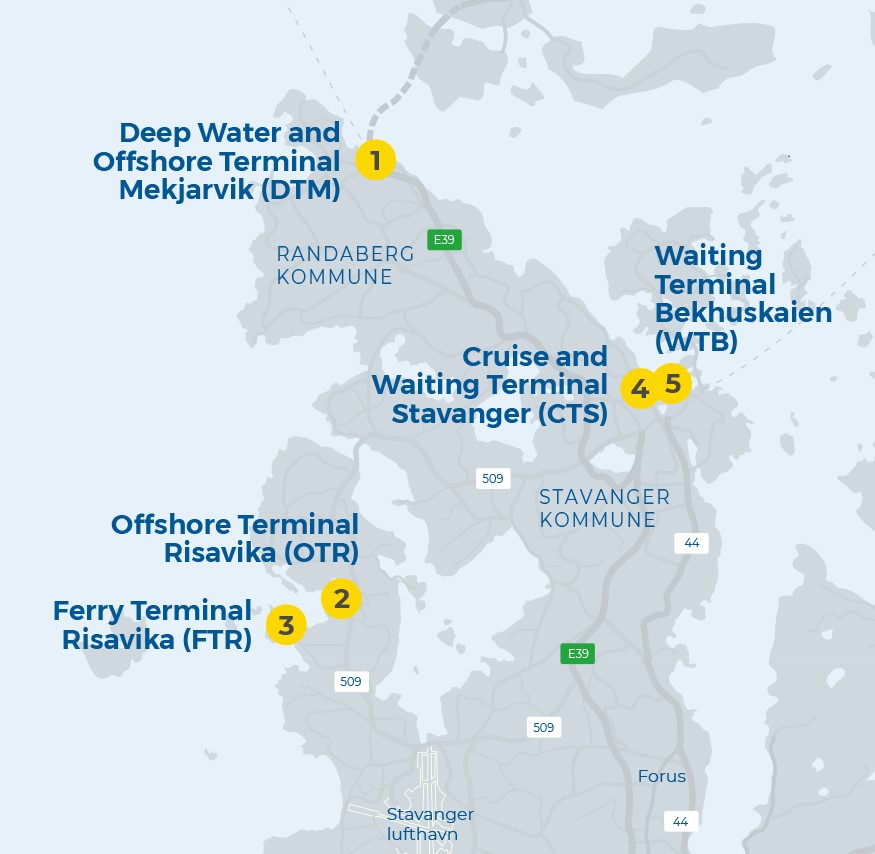 Our port facilities where the new access solution will be used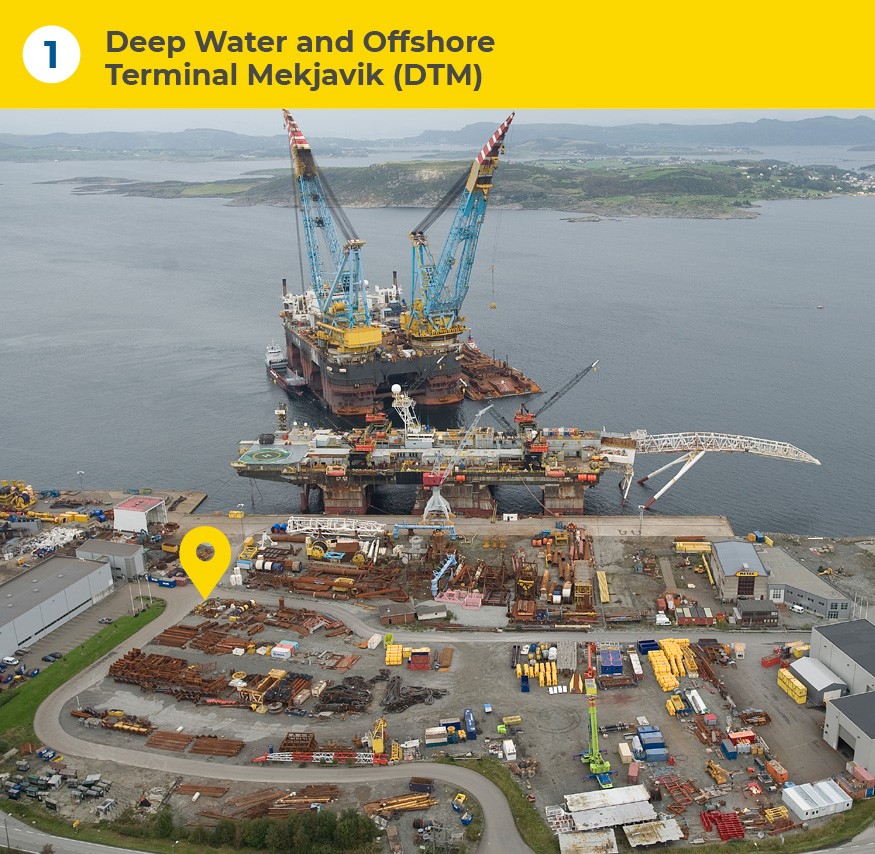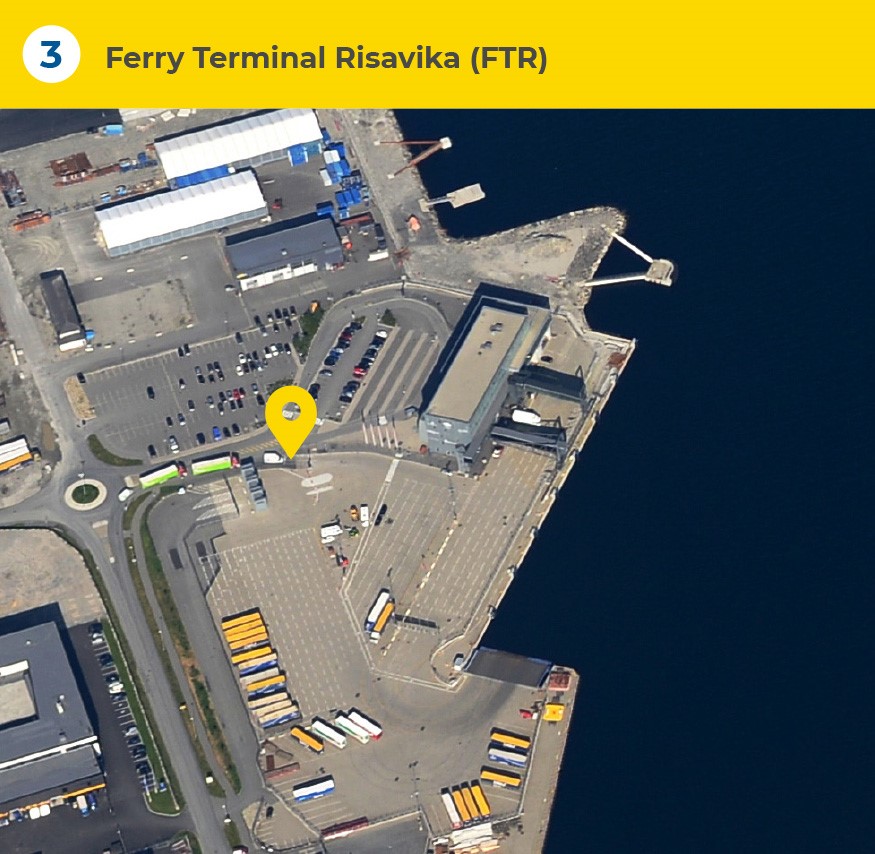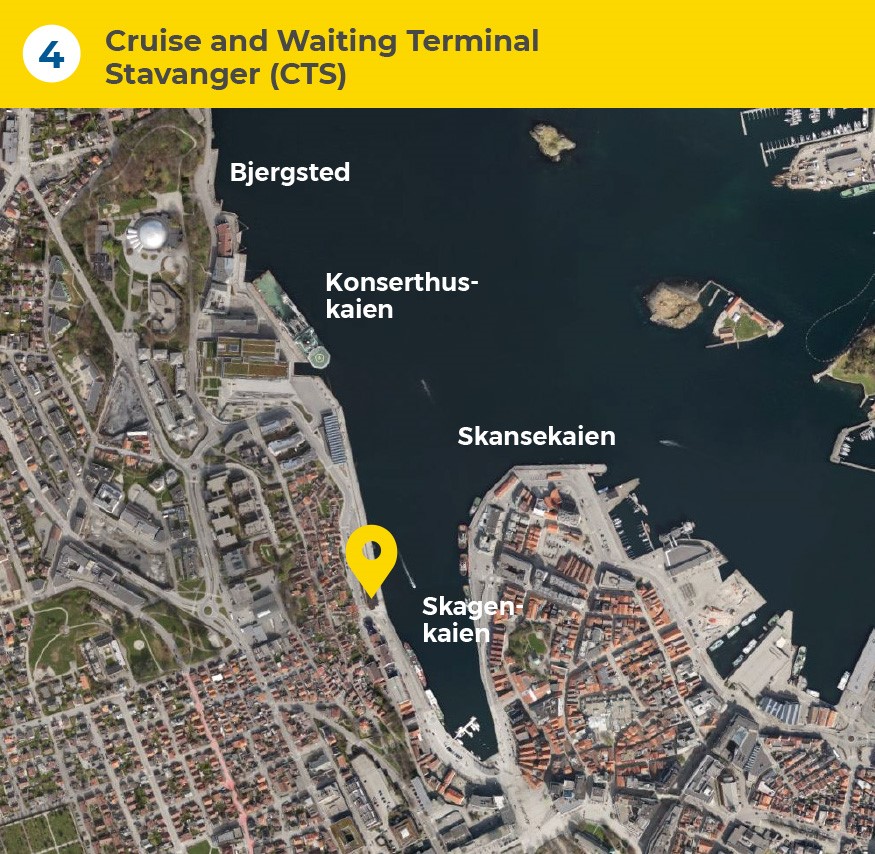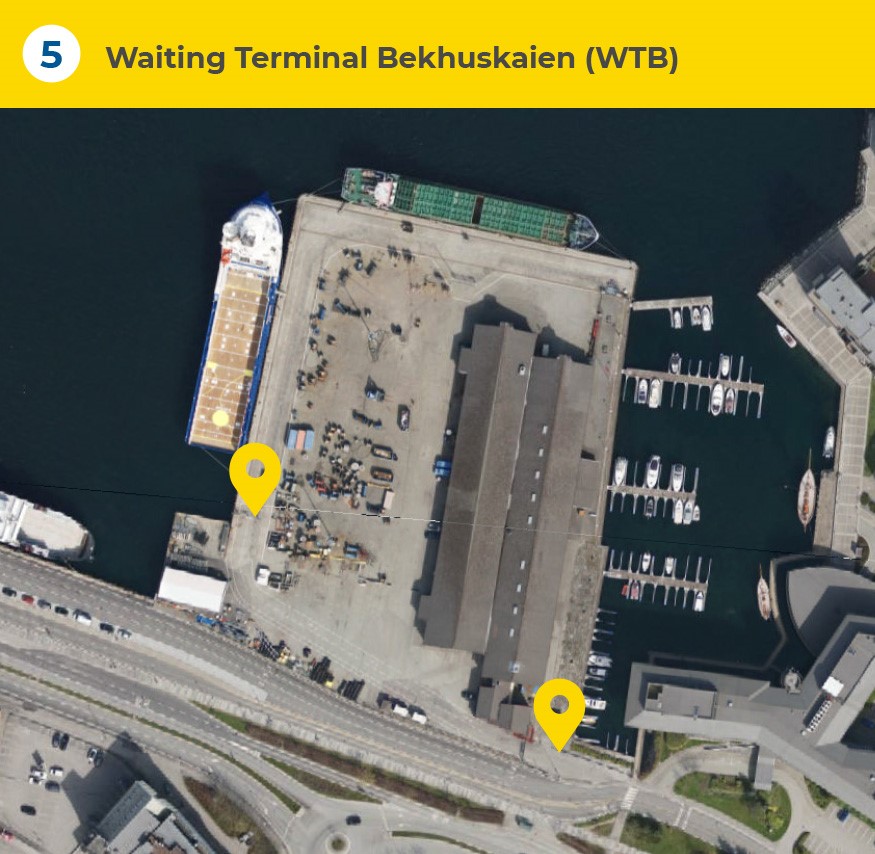 Contact the Security Center directly: 51 50 12 19
The following facilities have status as ISPS terminals: Mekjarvik, Vågen, Bekhuskaien, Siriskjær, Sola Havn (Risavika Øst) and the international terminal at Risavika. ISPS is a global classification system aimed at safeguarding security for vessels and ports worldwide. All those intending to enter an ISPS terminal must present an approved entry card and wear high-visibility clothing. Terminal operators must ensure security clearance of their clients and visitors.
ENQUIRIES ABOUT PORT SECURITY:
Contact security manager Arvid B. Nygaard at tel. 916 43 080 / 51 50 12 01 or at abn@stavanger.havn.no.
ARE YOU INTENDING TO DELIVER GOODS OR EQUIPMENT TO VESSELS MOORED AT ONE OF THE ISPS FACILITIES?
Contact our Maritime Service Centre at +47 51 50 12 01 or send an email to havneoppsyn@stavanger.havn.no.
APPLICATION FOR ID CARD OR VEHICLE PERMIT:
Contact Security Coordinator Steffen Mikalsen at +47 51 50 12 19 or security@stavanger.havn.no
SECURITY SERVICE CHARGE
Vessels that make use of ISPS-certified mooring facilities must pay a charge of 30% of the stated mooring fee.